If you've been following my blog or list, you will probably know how profitable PLR (Private Label Rights) products can be. Which is why I keep promoting the good ones here. Now, there is still an inherent problem that's common to many of you, including me: You probably collect PLR products faster than you use them! That's me too…. 🙂 Which is why, my favorite PLR guru, Tiffany Lambert, will be launching her 21-Day Using PLR Challenge from Sept 18-Oct 8.

But here's the best news: You can actually sign up anytime later, even if its December or March next year. Once the challenge is completed, you will always have full access to the 21-Day lessons and full guidance from Tiffany herself, and you can even learn from the participation of others in the blog-based lessons.
What's going to be covered in this challenge?
Hence its name, this challenge will teach you how to actually use all that PLR on your hard drive! No more collecting digital dust, as this problem affects far too many of us, and its just such a waste when you can be profiting from PLR content implemented correctly…
Tiffany, who is well known for the unique quality of her PLR content, will be covering the following content over 21 days in a series of lessons in her private blog:
How To Organize Your PLR Content for Use in Your Online Business
Setting up a Timely Schedule To Start Using And Implementing Your PLR
Identifying the Niches and Slants To Target in the PLR You Purchased
How to Spice Up PLR With Added Research and Information
PLR Personalization Tips to Help You Connect with Your Readers or Viewers
SEO: How to Optimize Your PLR for Search Engines
Maximizing the Use of Your PLR as Blog Posts
List Building: Using PLR Content To Create Your Opt in Freebie/Lead Generator
Graphics: Working with PLR eCovers and Taking a DIY or Outsourced Path
Email Marketing: Different Ways to Use PLR Content in Your Email Autoresponders
Affiliate Marketing: PLR Usage Tips for Your Affiliate Promotions
Sales Funnels: Using PLR for eBook Info Products as Well as Upsells and Downsells
Working with Your PLR Minisite Graphics
How to Combine PLR from Multiple Sources
Turning Your PLR Into a Multimedia Powerhouse
Increasing Socialization Through the Use of PLR
Plans for Using PLR Inside a Membership Offer
Reworking PLR Into a Kindle Creation (Yes, It CAN Be Done If Done Right!)
How to Work with Poor Quality PLR Products
How to Niche-ify Generic PLR Products to Fit Your Target Audience
…and More!
So as you can see, this is not a beginner's course in how to setup a WordPress blog or registering a .com domain. It's a full-blown course on actually putting all the PLR you have been buying to good use through personalization, SEO, uniqueness, niche marketing and slanting, and much more.
Tiffany will be covering every component that is typically found in a full PLR funnel – ranging from blog posts, social media, opt in freebies, email autoresponders, graphics, ebooks, ecovers, sales pages, etc. You will learn where to buy quality PLR, and even how to work with crappy, substandard PLR. You will learn organization, frequency of use, and much more to finally use PLR profitably.
Another great component is the free PLR you will be getting just for signing up for this course. Tiffany will provide you with her full Survival SHTF Full Content Funnel (worth $65), and you will also be receiving a wide range of other PLR for use with this course, courtesy of other quality PLR providers who have graciously supported Tiffany in this challenge:
Tracy Roberts and Susanne Myers of Piggy Makes Bank PLR
Alice Seba of DIY PLR
Susan O'Dea of Master PLR
Arun Chandran of Flaming Hot PLR
DeAnna Troupe of Best Choice PLR
Melody Spier of All Private Label Content
April Lemarr and Jennifer Magnesi of Niche Start Packs
Rachel Youngson of Whole Food PLR
Trish Lindemood of Kitchen Bloggers
JR Lang of Internet Slayers
Now, the good news is, the 21-Day Using PLR Challenge will be starting shortly today (Sept 18) at the time of this writing, so once you've signed up, just stay tuned for Tiffany's emails and updates to get you started in this challenge!
Special Using PLR Challenge Bonus for
my Readers



As a special BONUS for signing up for Tiffany's 21-Day Using PLR Challenge through my site, here are 4 additional Bonuses that will help you to use PLR even more profitably.
Bonus #1: The $100/Day Amazon Niche Marketer Package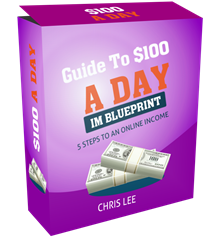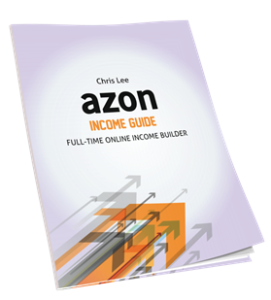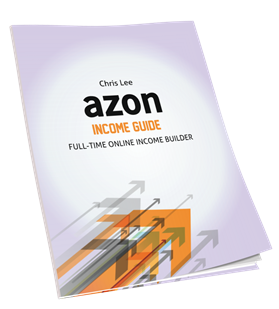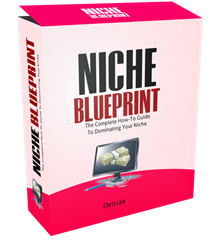 Bonus #2: Anti Aging Niche Blog

I've got a done-for-you blog that's in the Anti Aging niche, all  ready to upload and complete with 10 articles and 2 Clickbank products to promote. You can use this blog as a base to add on any of the PLR content you already have or will receive from this challenge, and grow your very own site from there….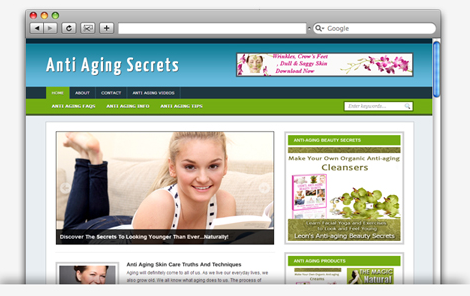 Bonus #3: My Guidance and Notes From The Using PLR Challenge Itself

As I have also signed up for this challenge myself, you will also be able to reach me and benefit from my notes and guidance throughout this PLR Challenge itself.
Bonus #4: The Healthy Business, Healthy Life Package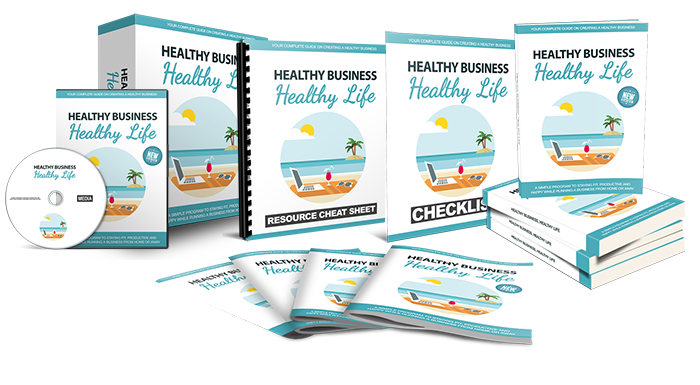 In this new package "Healthy Business, Healthy Life", you will learn how to balance your lifestyle and health for optimum success in your business. The optimum combination of wealth and health in which you will learn:
What lifestyle design is and what it has to do with your health and your business

How to apply discipline and structure when you have none

How to avoid cabin fever

How to manage your workflow and communicate with your clients and customers

How to fit the right diet and training regime in around your work

How to sleep better and see this impact on your productivity

How to incorporate travel and spending time outside into your work

How to work from home with your family still there

How to transition to working for yourself

How to generate passive income
The Healthy Business, Healthy Life package includes the following:
The Healthy Business, Healthy Life eBook
FAST-ACTION BONUS #1: Checklist
FAST-ACTION BONUS#2: Resource Cheat Sheet
FAST-ACTION BONUS#3: Mindmap